NGC India Numismatic Services Private Limited (NGC India) is the India affiliate of Paper Money Guaranty (PMG), a leading third-party grading service for paper money.
What is PMG Certification Verification?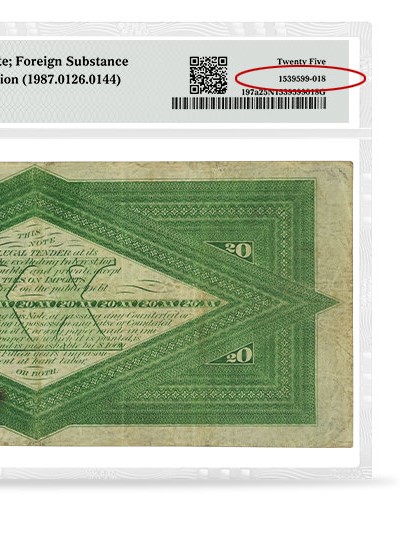 What is Confirm Package Delivery?
Enter your package's tracking number to confirm whether it has been delivered to PMG's facility.